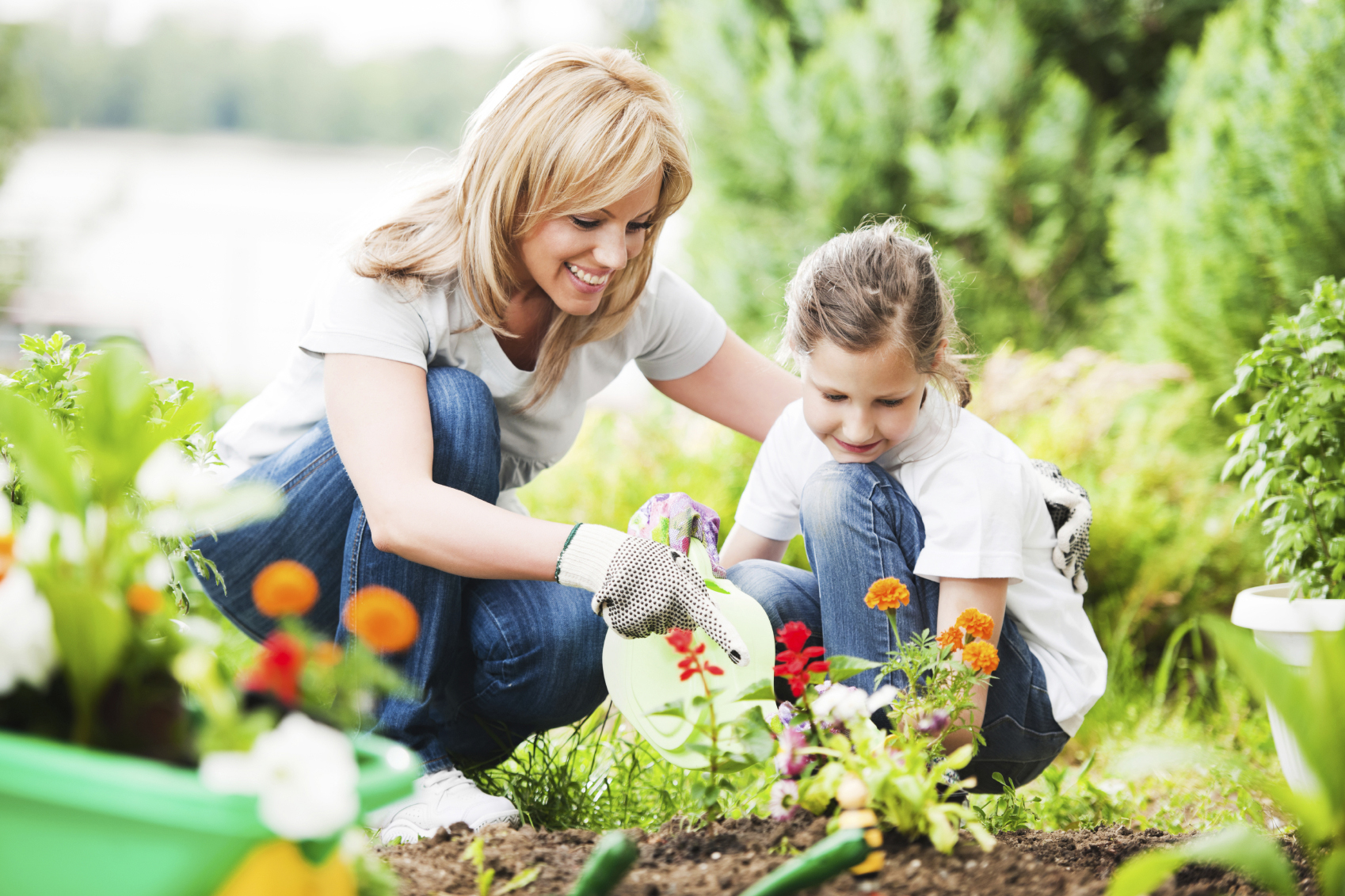 So You Can Get Back To Your Life!
We Manage Your Pain
Learn More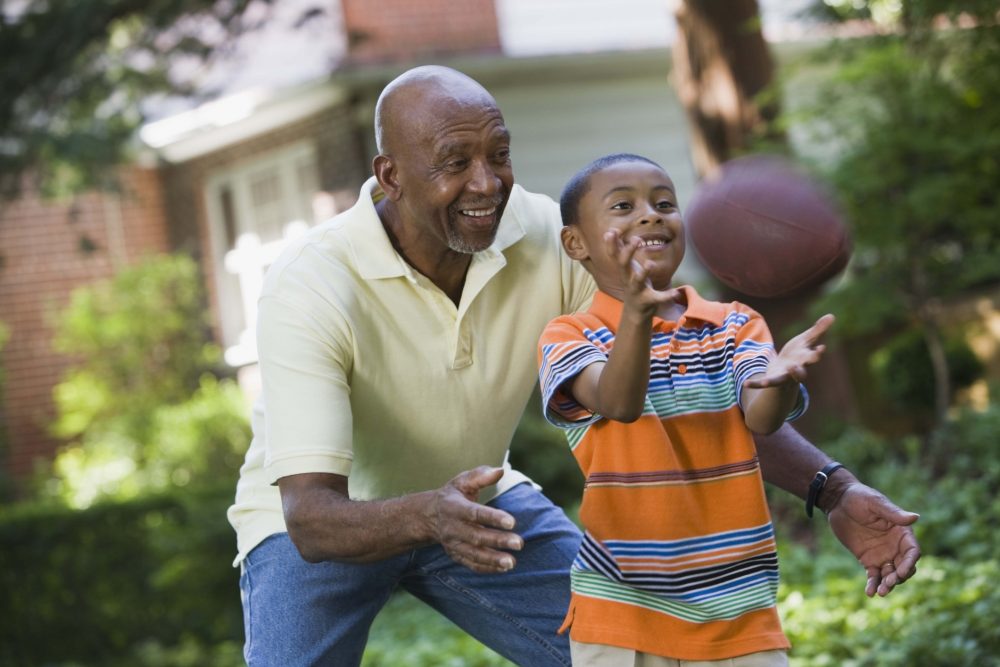 Recover Function & Receive Relief from Pain
Get Back to Your Way of Living
Schedule an Appointment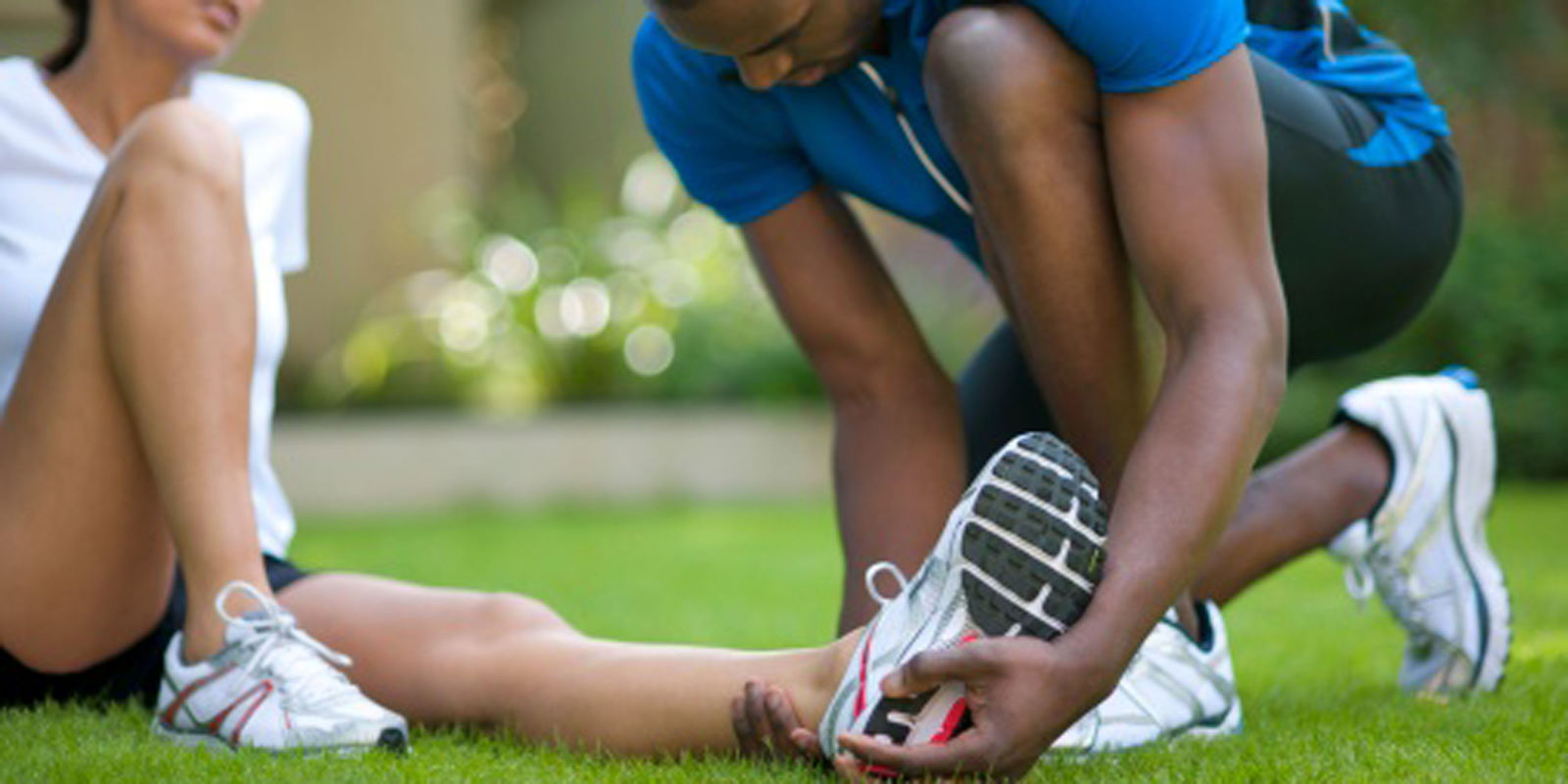 Primarily Focused on Interventional Pain Management
Dr. Ramirez has Treated Thousands of Patients
See Our Services
We look forward to working with you to reach your goals in health and well being. This section of our website is designed to provide you with educational information on injuries and conditions.
Our Injuries & Conditions resource is for informational purposes only.  Do not diagnose, self treat, or attempt any exercises from the content on this site without contacting our Center for Pain Relief or a qualified specialist first.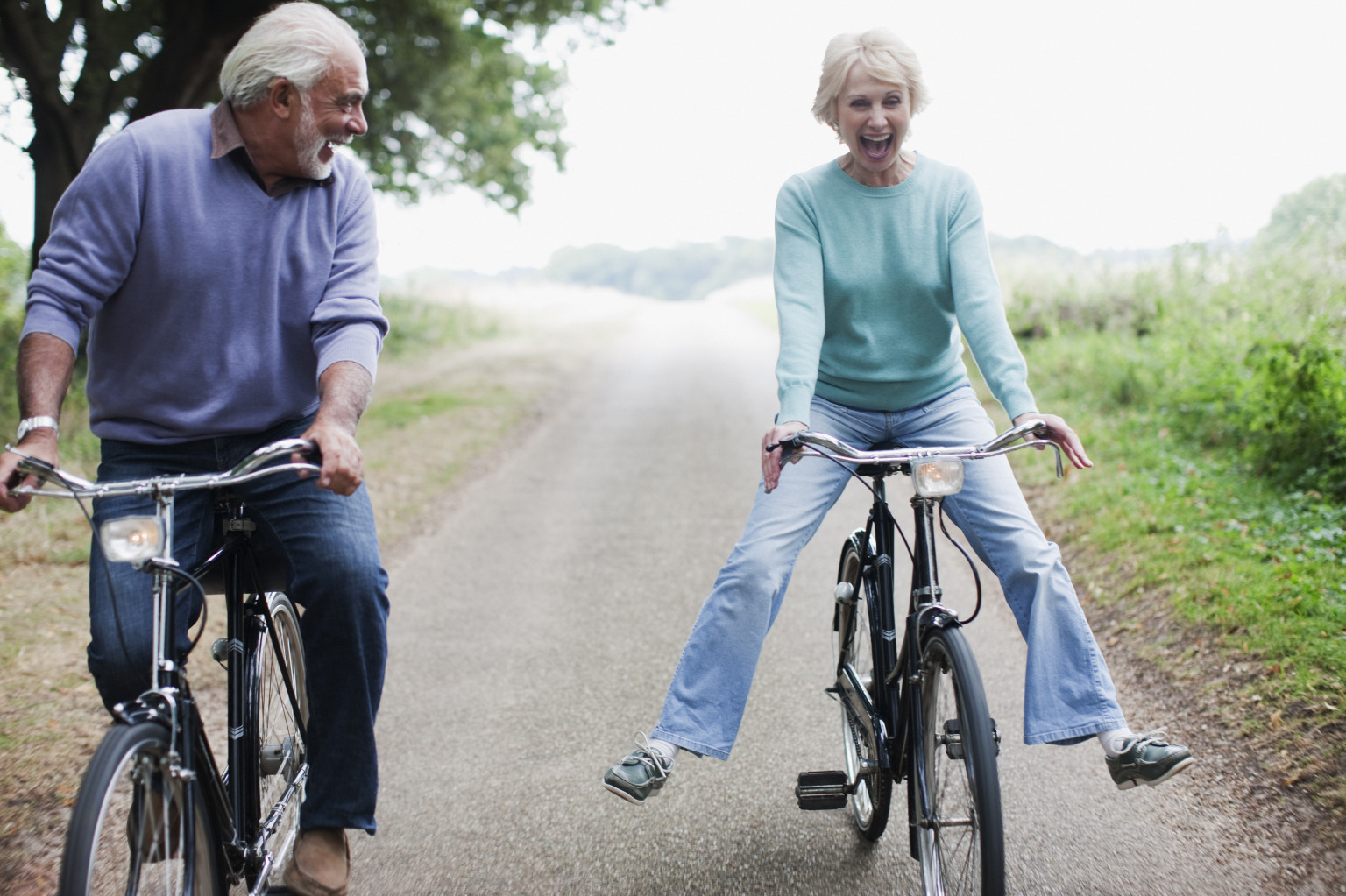 I have been under the care of Dr Ramirez for the past 8 years and can honestly say that if it wasn't for him and his staff, my life wouldn't be worth living. After many years of a pain filled existence, I was fortunate enough to be referred to Dr Ramirez who took a sincere interest in my back, leg, spinal and emotional problems (due to an injury sustained while I was in the Army back in 1969) and his treatment has allowed me to live a much improved quality of life than I had previously experienced for the past 30+ years. It's so refreshing to have a healthcare professional who actually listens to my concerns and problems and in turn treats these issues in a calm, professional and reassuring manner. Should you have issues with constant pain that interferes with your everyday quality of life, don't give up. Go see Dr. Ramirez, you'll be glad that you did.
SERVICES & PROCEDURES
Our practice primarily focuses on interventional pain management but also incorporates medical pain management.
We treat a variety of pain syndromes, acute and chronic as well as cancer pain.  Common examples of chronic pain include:
Lower back pain
Neuralgias
Complex Regional Pain Syndromes
Reflex Sympathetic Dystrophy
Cancer pain
Acute pain secondary to recent injuries or post surgical procedures
Dr. Ramirez has treated thousands of patients employing various techniques including state-of-the-art technologies such as spinal cord stimulation, intrathecal delivery of narcotics using a programmable pump, radiofrequency neurolysis, Botulinum Toxin A, along with epidural steroid injections, facet blocks and various peripheral nerve blocks.