We look forward to working with you to reach your goals in health and well being. This section of our website is designed to provide you with educational information on injuries and conditions.
Our Injuries & Conditions resource is for informational purposes only.  Do not diagnose, self treat, or attempt any exercises from the content on this site without contacting our Center for Pain Relief or a qualified specialist first.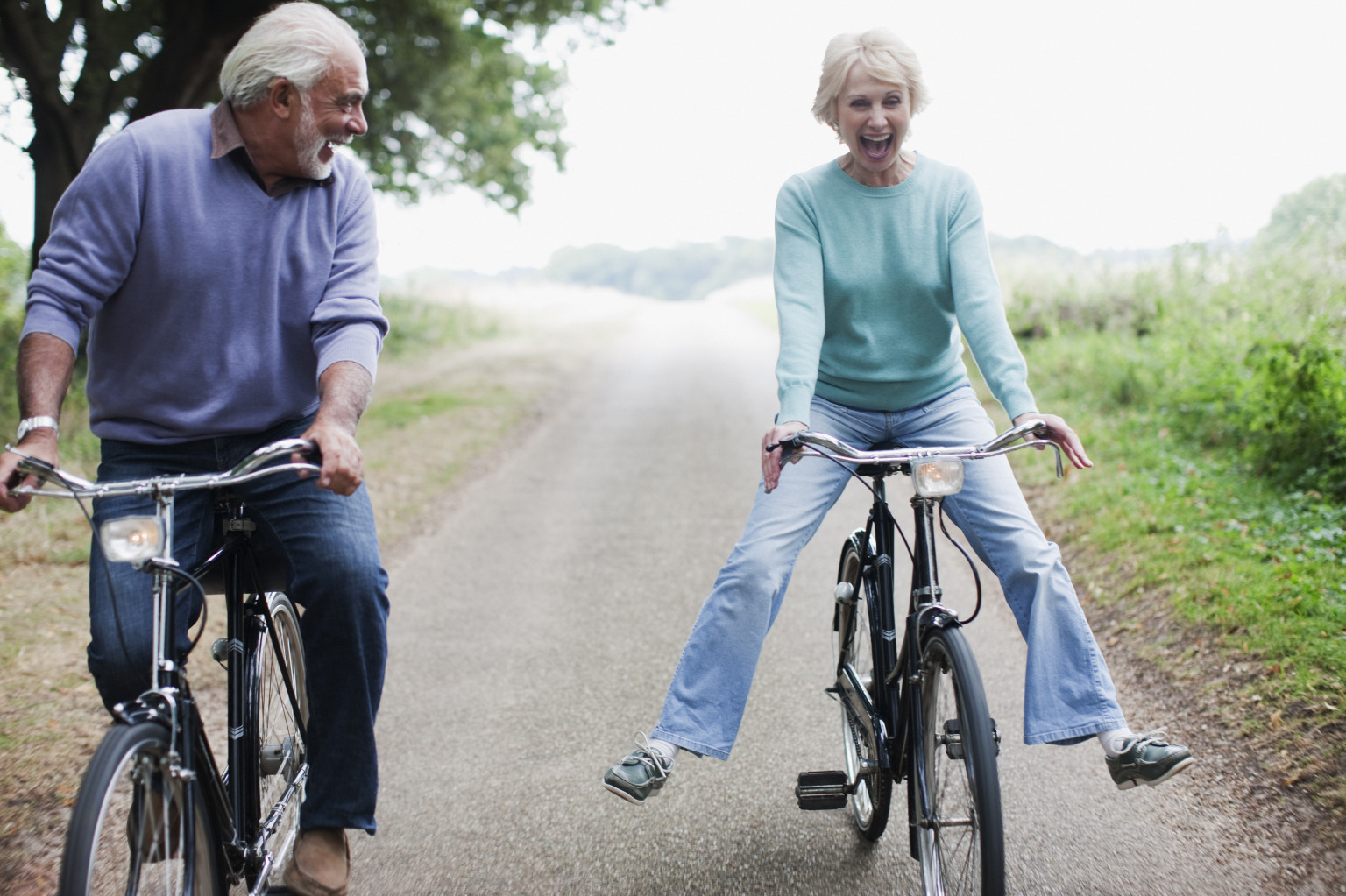 I have been a patient of Dr. Manuel Ramirez for the last 18 years. I have a disease called RSD/CRPS or Reflex Sympathetic Dystrophy/Chronic Regional Pain Syndrome. It is a nerve problem which causes deteriorating bone problems and is very painful. He initially diagnosed me and has been treating my pain with success all these years and I claim him as "family." He is professional, but also very caring, intelligent and kind and is a great listener.
SERVICES & PROCEDURES
Our practice primarily focuses on interventional pain management but also incorporates medical pain management.
We treat a variety of pain syndromes, acute and chronic as well as cancer pain.  Common examples of chronic pain include:
Lower back pain
Neuralgias
Complex Regional Pain Syndromes
Reflex Sympathetic Dystrophy
Cancer pain
Acute pain secondary to recent injuries or post surgical procedures
Dr. Ramirez has treated thousands of patients employing various techniques including state-of-the-art technologies such as spinal cord stimulation, intrathecal delivery of narcotics using a programmable pump, radiofrequency neurolysis, Botulinum Toxin A, along with epidural steroid injections, facet blocks and various peripheral nerve blocks.