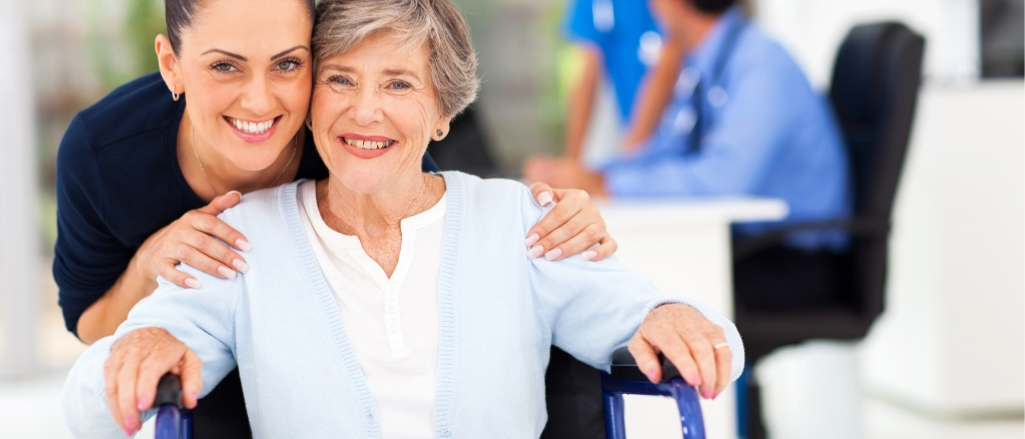 [vc_cta h2="FOR PATIENTS" h4="Welcome to the Center for Pain Relief"]At the Center for Pain Relief we treat patients with compassion and respect as we help them manage their pain.[/vc_cta]
I have been a patient of Dr. Manuel Ramirez for the last 18 years. I have a disease called RSD/CRPS or Reflex Sympathetic Dystrophy/Chronic Regional Pain Syndrome. It is a nerve problem which causes deteriorating bone problems and is very painful. He initially diagnosed me and has been treating my pain with success all these years and I claim him as "family." He is professional, but also very caring, intelligent and kind and is a great listener.
Visiting Center for Pain Relief
In order for us to provide the best care for you, it is very important that you bring the following items to your visit:
A list of your current medications
Any and all X-rays films from other groups or hospitals
Insurance information and card
Information about what treatments and medications have been tried in the past
Medical records from prior visits that you think may be helpful
Doctors' offices may send referrals through fax.  Please include the patient's demographics, clinical history, pertinent laboratory findings and imaging reports (MRI, CT, Sono, etc).
PATIENT FORMS
Quickly and conveniently obtain forms from our office. To view the forms listed below, you will need Adobe Reader. You may bring your completed forms to the office at the time of your visit.