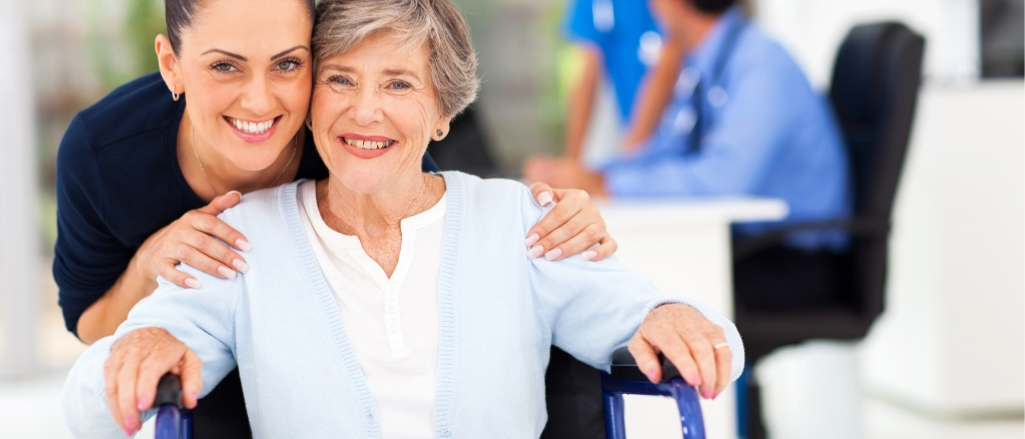 [vc_cta h2="FOR PATIENTS" h4="Welcome to the Center for Pain Relief"]At the Center for Pain Relief we treat patients with compassion and respect as we help them manage their pain.[/vc_cta]
I have been under the care of Dr Ramirez for the past 8 years and can honestly say that if it wasn't for him and his staff, my life wouldn't be worth living. After many years of a pain filled existence, I was fortunate enough to be referred to Dr Ramirez who took a sincere interest in my back, leg, spinal and emotional problems (due to an injury sustained while I was in the Army back in 1969) and his treatment has allowed me to live a much improved quality of life than I had previously experienced for the past 30+ years. It's so refreshing to have a healthcare professional who actually listens to my concerns and problems and in turn treats these issues in a calm, professional and reassuring manner. Should you have issues with constant pain that interferes with your everyday quality of life, don't give up. Go see Dr. Ramirez, you'll be glad that you did.
Visiting Center for Pain Relief
In order for us to provide the best care for you, it is very important that you bring the following items to your visit:
A list of your current medications
Any and all X-rays films from other groups or hospitals
Insurance information and card
Information about what treatments and medications have been tried in the past
Medical records from prior visits that you think may be helpful
Doctors' offices may send referrals through fax.  Please include the patient's demographics, clinical history, pertinent laboratory findings and imaging reports (MRI, CT, Sono, etc).
PATIENT FORMS
Quickly and conveniently obtain forms from our office. To view the forms listed below, you will need Adobe Reader. You may bring your completed forms to the office at the time of your visit.