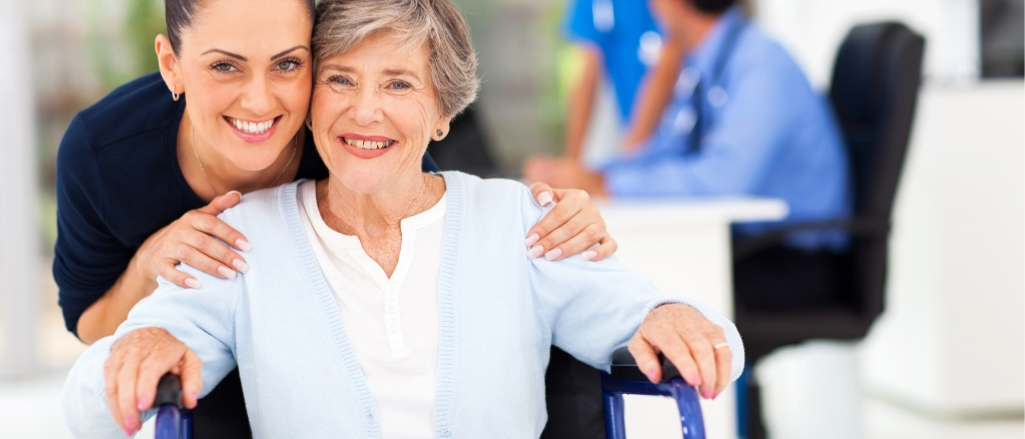 I have been under the care of Dr Ramirez for the past 8 years and can honestly say that if it wasn't for him and his staff, my life wouldn't be worth living. After many years of a pain filled existence, I was fortunate enough to be referred to Dr Ramirez who took a sincere interest in my back, leg, spinal and emotional problems (due to an injury sustained while I was in the Army back in 1969) and his treatment has allowed me to live a much improved quality of life than I had previously experienced for the past 30+ years. It's so refreshing to have a healthcare professional who actually listens to my concerns and problems and in turn treats these issues in a calm, professional and reassuring manner. Should you have issues with constant pain that interferes with your everyday quality of life, don't give up. Go see Dr. Ramirez, you'll be glad that you did.
Dr. Manuel R. Ramirez
Dr. Manuel R. Ramirez has been a pain management practitioner since 1992. Prior to that, he trained and practiced as a Cardiovascular and Thoracic Surgeon for 10 years. Dr. Ramirez developed his natural instincts in taking care of patients in his childhood, where he grew up in a hospital environment in the southern part of the Philippines. There, his dad, Dr. Arturo A. Ramirez, a general surgeon, along with his lovely spouse Cecilia T. Tirona, raised 11 children in the second floor of a general hospital, which he founded and operated to treat a variety of clinical syndromes, including pain syndromes.
Manny, as most of his friends know him (and Monchu to his family), completed his Residency and Fellowship at U.T. Southwestern Medical Center in Dallas, Texas, and is a Diplomate of the American Board of Anesthesiology and the American Academy of Pain Management. He considers himself a naturalized Texan having lived in the city of Dallas since he first came to the United States in 1980.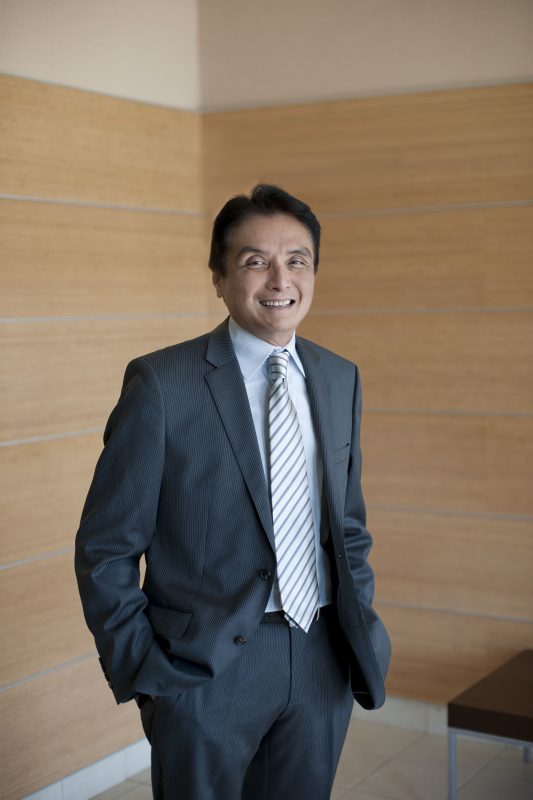 Our Clinical Manger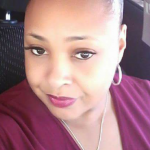 LaShunda Graves was born & raised here in Dallas,Texas. She was blessed with two beautiful children who are her world. LaShunda is extremely honored to have the opportunity of working for Dr. Manuel Ramirez for over 16 years! She has been able to utilize both her healthcare and management skills in order to serve the patients of Dallas Center for Pain Relief with her kind and gentle spirit. She feels extremely lucky to have truly found her calling in the medical field and wouldn't trade it for anything in the world!
Disclosure of Interest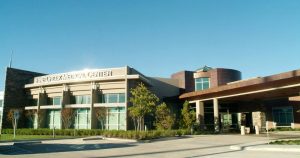 Physicians are required by Texas law (SB 872, 2005) to disclose ownership or financial interest in any health care facilities where their patients may receive medical care.  The Dallas Center for Pain Relief respects the rights of its patients to choose not only their surgeon but also where they wish to have their surgery done.
Dr. Manuel Ramirez has ownership in Pine Creek Medical Center. This facility is a private, state-of-the-art physician-owned and operated hospital. Pine Creek Medical Center is owned by many healthcare providers who are interested in bettering the health of the community through a more efficient and personalized delivery of healthcare. The facility is fully accredited by the Joint Commission on Accreditation of Health Organizations (JCAHO) and by the Centers for Medicare and Medicaid Services (CMS).
We encourage our patients to discuss any concerns they have with us at any time so that they may make informed decisions regarding their medical care. You can reach the Center for Pain Relief office at (214) 637-0887.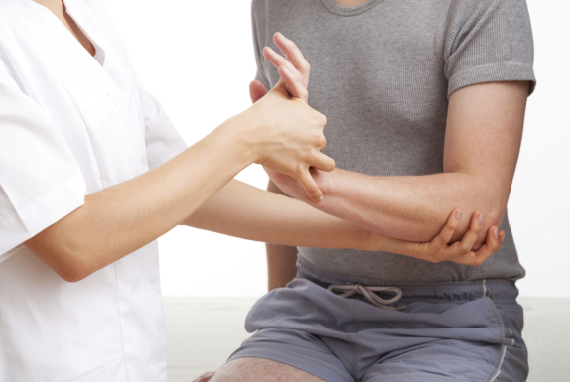 Interventional Pain Management
At the Center for Pain Relief, we treat patients with compassion and respect as we help them manage their pain. Located at the Medical Office Building at Pine Creek Medical Center in Dallas, our center primarily focuses on interventional pain management but also incorporates medical pain management.
We treat a variety of pain syndromes, acute and chronic as well as cancer pain.